Dr Hardik Joshi is the founder of Thumbs Up Foundation. He left a successful career as an assistant professor of chemistry to live his passion as a motivational speaker, trainer and writer.
The reason for switching the successful career from an Assistant Professor to An Author is his passion to serve humanity.
Moreover, Dr. Joshi empowers students and executives and helps them deliver excellent performance in studies and at work, respectively. He is on a mission to spread awareness about mental health.
How To Develop A Never Give Up Attitude
How To Be A Looser And Eventually A Winner
Kaise Viksit Kare Kabhi Haar Na Man ne Ki Soch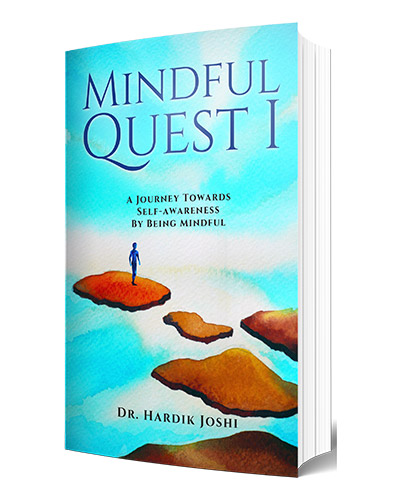 Feel Free To Contact
Feel free to contact us for know more our published books and its availability platforms.
We are pleased to inform you that we are available on various well known online platforms from where people can purchase our motivated and knowledge provider books easily.


As an Author, Dr. Hardik feels immense pleasure to share some of his key achievements:
Copies sold across the globe
Ratings and Reviews with an average of 4.5/5
Amazon Bestseller in various categories
Awarded, '100 Inspiring Authors of India Award 2018' by The Indian Awaz on 25th November, 2018.