Due to COVID-19 pandemic and lockdown imposed by the governments of various nations, citizens have faced massive difficulties at various fronts of their lives especially professionally and personally. But there are some humans who have turn this obstacle into an opportunity to rekindle the fire within.
Today we are going to learn about how a Mother-Son duo from Dwarka, New Delhi who have chosen the path of self-development instead of self-harm which has turned their lives into a magic. Rinku Jain is a Post graduate in Medical Biochemistry and was working as a part time lecturer in a paramedical institute. Moreover, she is the owner of a coaching institute where she teaches students of grade 8 to 12 and a career counsellor who counsels students to develop their personality by overcoming their limitations.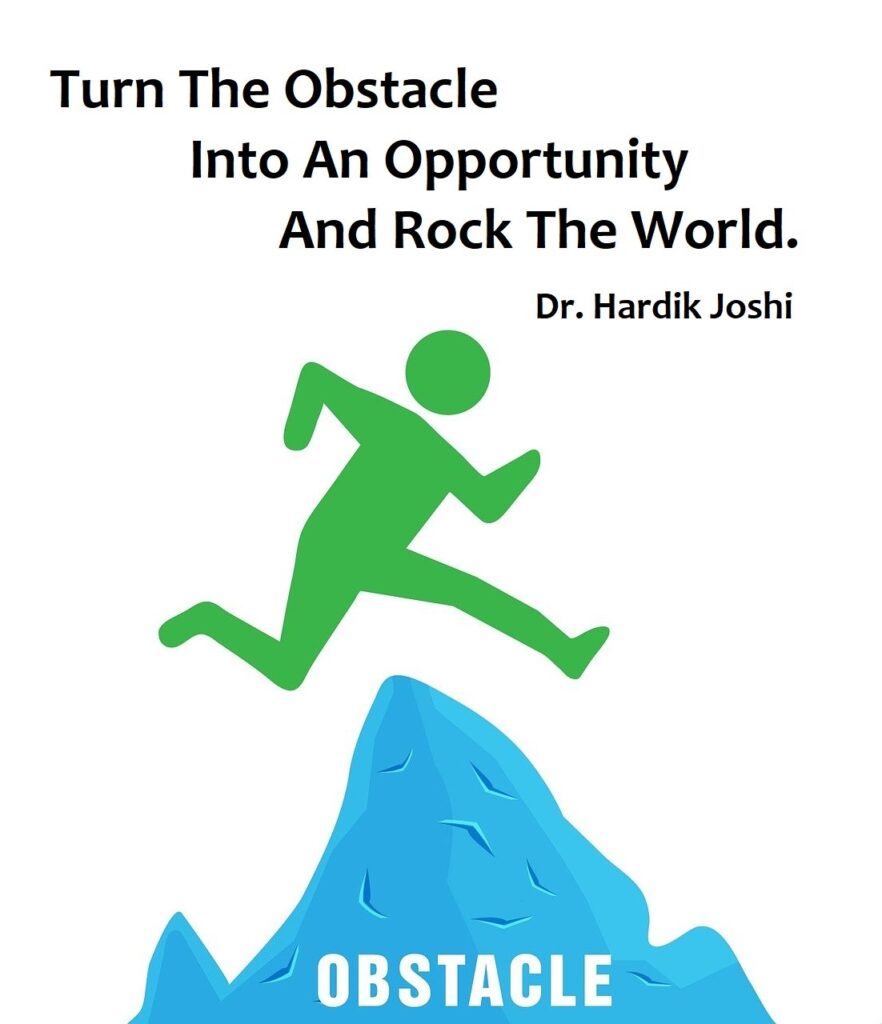 In the fourth week of March, the nationwide lockdown was imposed by the Government of India because of which Rinku had to take a difficult decision to leave her part time job to focus on family. At first, she was a bit sad but she got excited by one particular thought, that is, she had a chance to live as a Home Maker after a long period of 5 years. Apart from household chores, she explored lot of things and few of them are
Redesigning the house which not only made it beautiful but also made space for everyone in the family.
Learned about composting and zero waste from kitchen because of this, the plants of her garden grown lush green.
Developed cooking talent and made sweets, bakery products and traditional dishes which they used to eat from outside.
In Rinku's opinion, one of the most loving memory apart from the above activities is, to be able to spend a quality time with her son Swastik. In order to keep him active, she motivated him to help her out with house hold chores and also taught him cooking, baking, gardening and washing cloths. She explained her the importance of YOGA to maintain a healthy body and mind because of which Swastik has learned to practice Suryanamskar and several yogasanas. Moreover, Rinku inspired him to practice his passion i.e. playing tabla and writing stories. Both of them learned to make videos and uploaded on his YouTube channel.
Furthermore, Swastik improved his command on German language and the art of storytelling because of which he won Second Prize in the Online Storytelling Competition.
Rinku has also taken the advantage of this time by making herself professionally sound. She learned the various aspects of social media such as
how to go live on Facebook,
how to make eye catching advertisements,
how to conduct online classes for his coaching centre and Jain Pathshala Classes.
Rinku believes that, 'instead of considering tough times as a curse, we should consider it as a boon. Of course, the lockdown was a very tough phase but by positive approach we can make it memorable.'